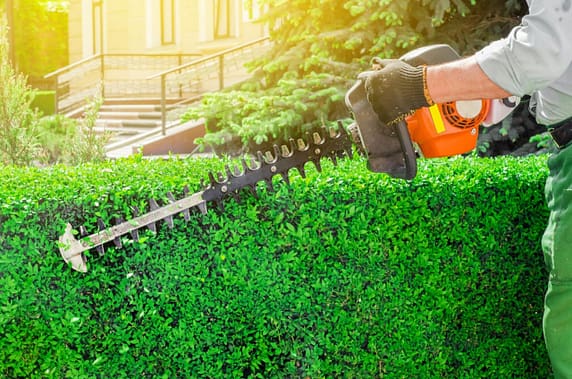 At Ezy Gardening, we understand the importance of a well-manicured and attractive outdoor space for your commercial property. Whether it's a strata complex, retirement village, shops, office restaurant or hotel , we have the expertise to keep your hedge and bushes looking neat and tidy.
Our team of experienced professionals use only the latest equipment and techniques to ensure a precise and efficient trimming service. With our help, you can be sure that your outdoor space will make a positive impression on all who visit.
Here is a list of the services we offer for hedge and bush trimming in Perth:
Hedge and bush trimming
Shaping and sculpting
Pruning and maintenance
Removal and replacement of overgrown or damaged shrubs
Clean-up of trimmed debris
Organic options available
We are fully insured and dedicated to providing our clients with exceptional service and results.
Contact us today to schedule your hedge and bush trimming service and let us help you create a beautiful and inviting outdoor space for your commercial property.